Eine internationale Non-Profit Organisation.
Unser Ziel: eine sauberere und damit bessere Welt, frei von Einwegplastik und Umweltbelastungen. Unser Weg: machen statt quatschen, aber… ohne erhobenen Zeigefinger!
This error message is only visible to WordPress admins
There has been a problem with your Instagram Feed.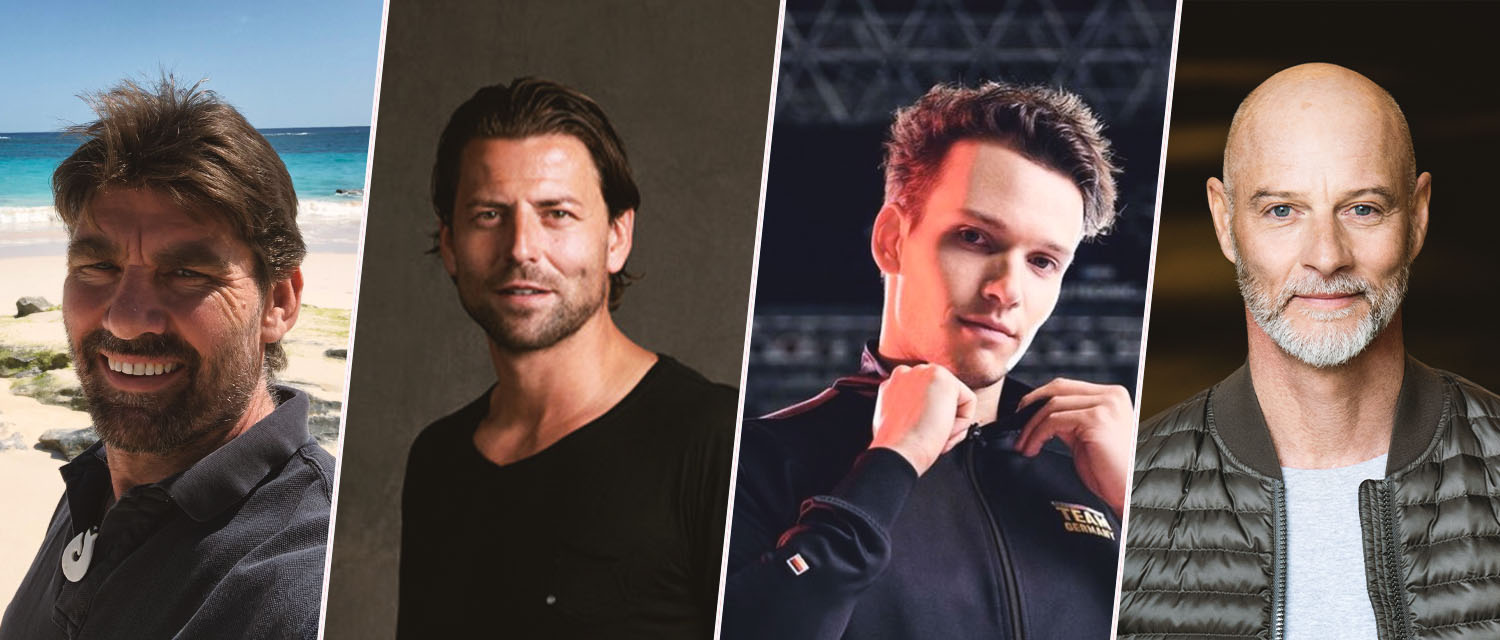 News
Mit Roman Weidenfeller, Jono Macbeth, Leon Niederberger und Simon Licht schließen sich vier weitere starke Persönlichkeiten dem Team von Kick out Plastic an und setzen
MEHR »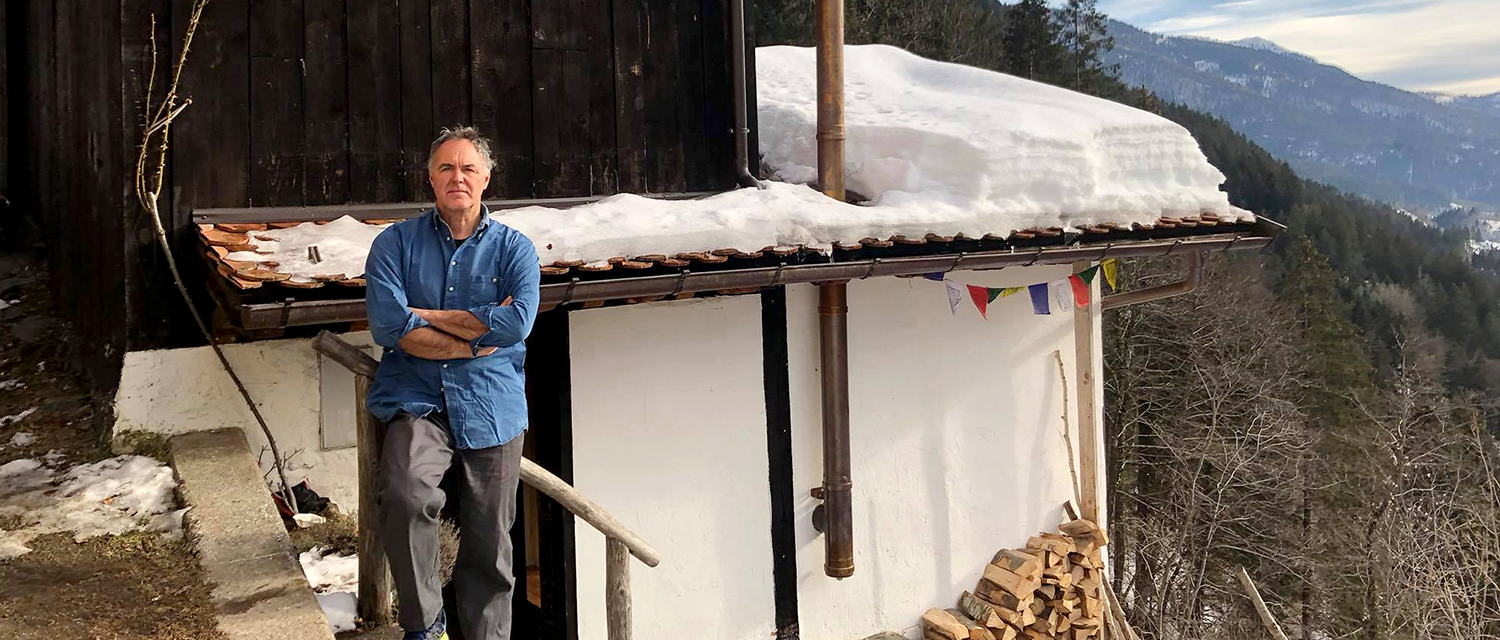 Feature
Hast du dich jemals gefragt, wie es eigentlich wäre, komplett auf Plastik zu verzichten? Es ist nicht einfach, aber einige entschlossene Leute tun ihr Bestes.
MEHR »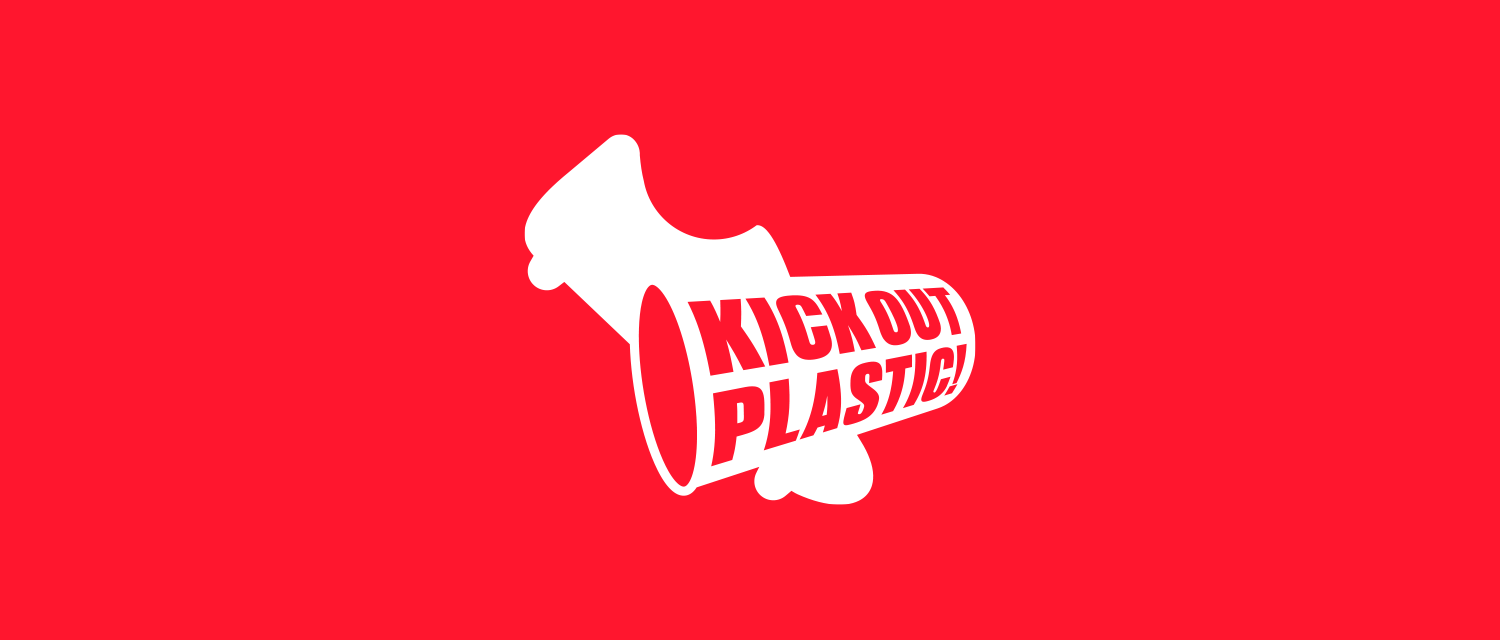 News
Die Stiftung feiert die Auftaktveranstaltung ihres Projekts mit Ferran Torres, Pedri González, Omar Mascarrell und Ivana Andrés – vier ihrer Botschafter – und dem Ehrenpräsident
MEHR »