WELCOME TO
#
KICK
OUT
PLASTIC
Driven by the media power of athletes, celebrities and influencers, Kick Out Plastic is a not-for-profit, international campaign fighting for a world free of single-use plastics and environmental problems.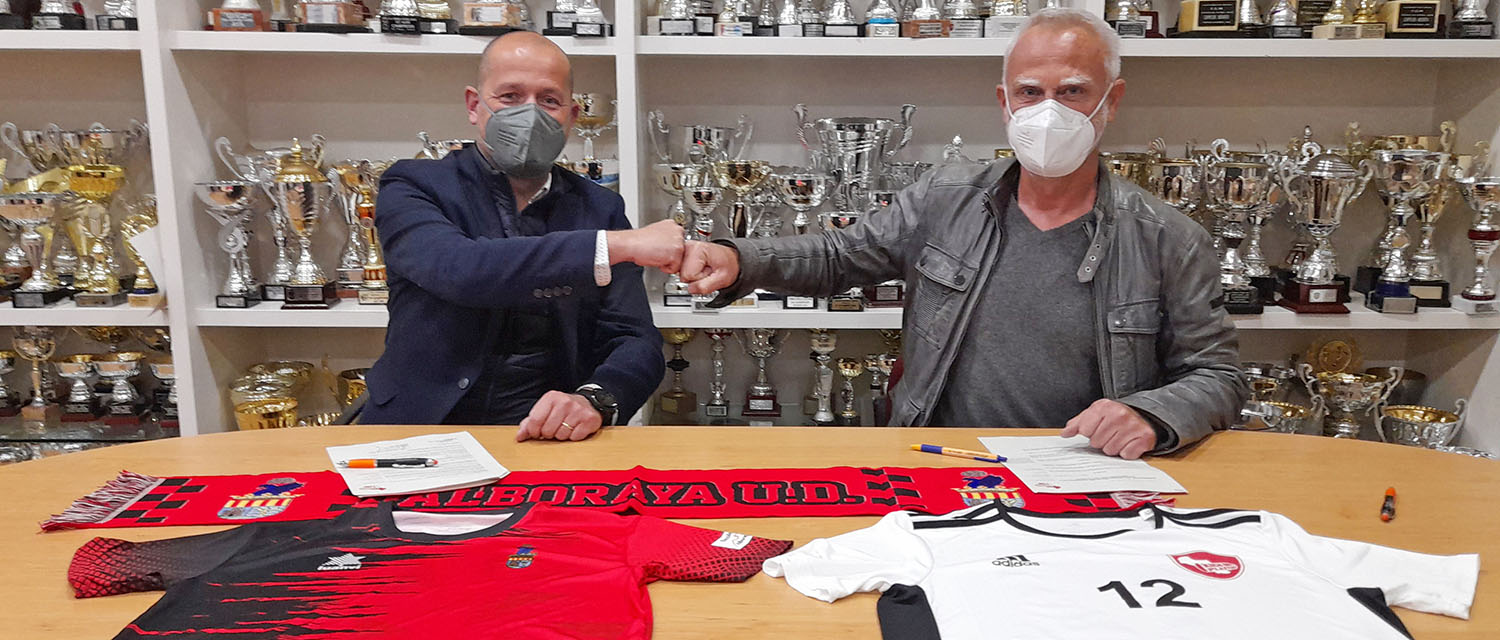 News
The Kick Out Plastic Foundation and Alboraya UD seal a collaboration agreement with the common goal of promoting environmental sustainability. The new collaboration seeks to
READ MORE »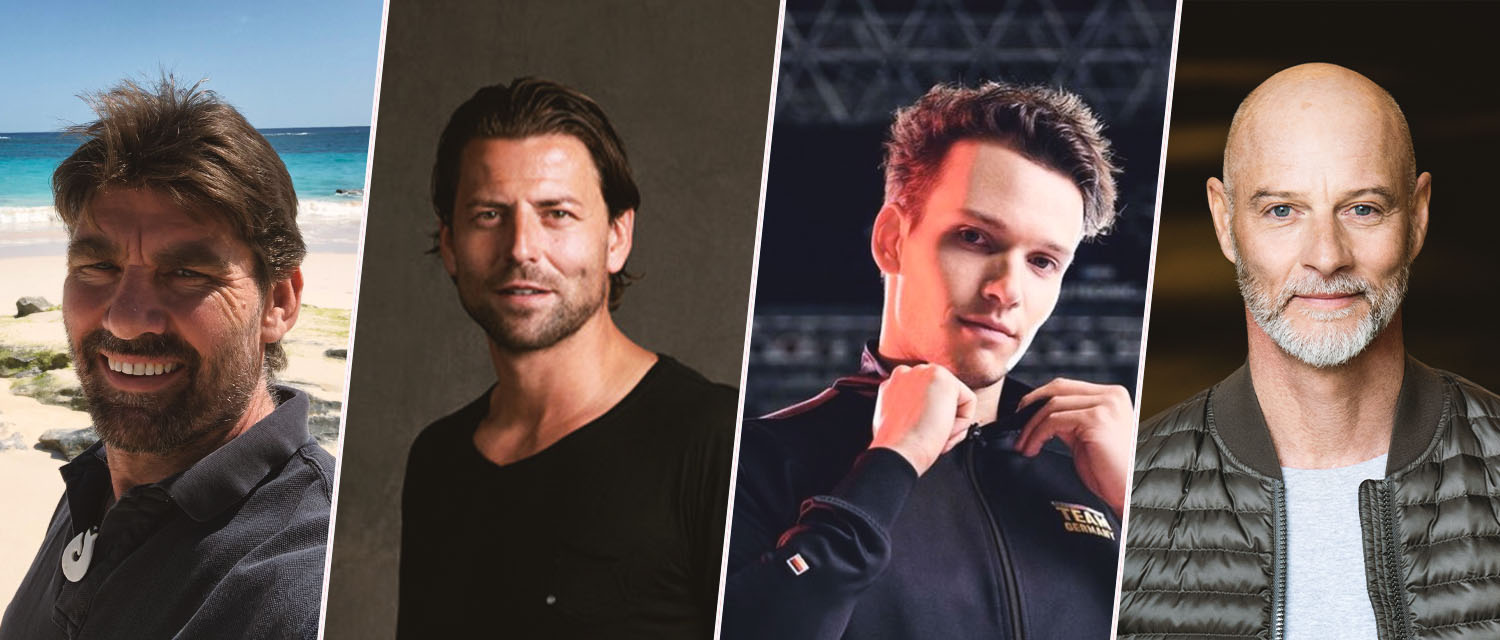 News
Roman Weidenfeller, Jono Macbeth, Leon Niederberger and Simon Licht – four strong personalities – join the Kick Out Plastic team and take on roles as
READ MORE »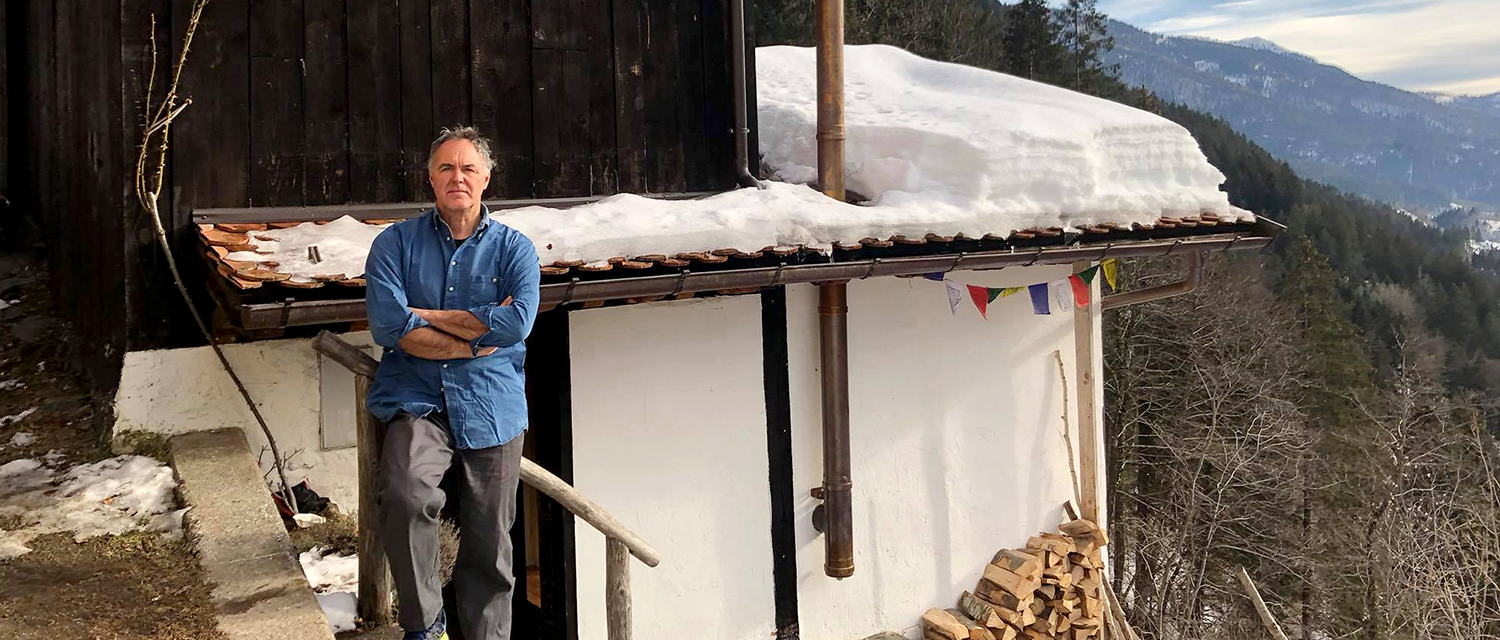 Features
Ever wondered what it would actually be like to give up plastic completely? It's not easy, but some determined folks are doing their very best.
READ MORE »