The last event of the tenth season of the most important monohull circuit in the world was completed with five partials in the lockers of the ten participating teams and proclaimed Quantum Racing champion of the 52 SUPER SERIES 2022.
With this win, Quantum puts the finishing touch to the 2022 season, which closed with 43 partials in the lockers of all the teams. Quantum Racing, arrived at the last event of the year as leader of the provisional standings with a five-point lead over Phoenix. Third, 30 points behind the champion, was Platoon.
The end of the 2022 season completes the cycle of the first ten years of history of the 52 SUPER SERIES. Since its birth in 2012, the circuit has attracted 30 teams of 15 nationalities, and contested 51 events at 17 venues in six countries and three continents.
In terms of sustainability, Kick Out Plastic was in Barcelona with a filtered water station available to all sailors and staff at Real Club Náutico de Barcelona. Around 3000 L of water were consumed during the week.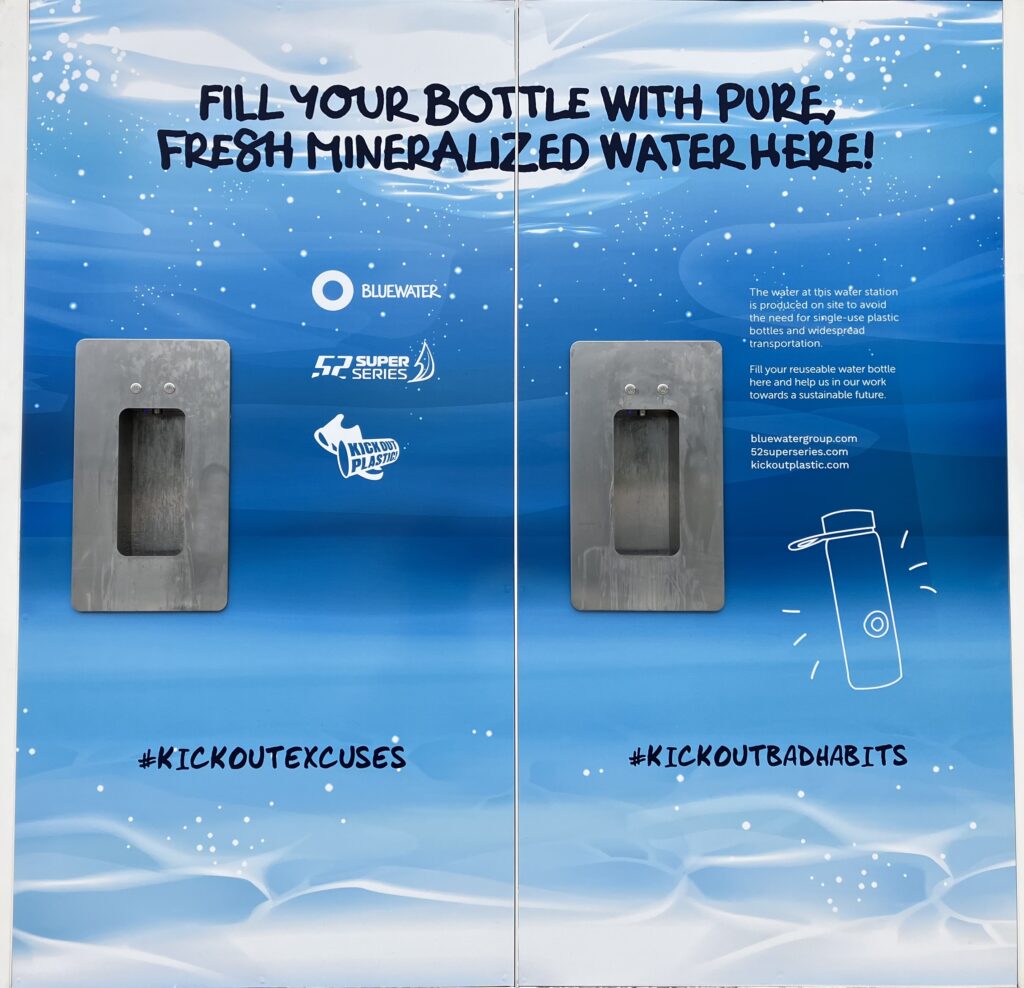 In addition, following 52 SUPER SERIES' core values of collaborating with local NGO's, nomasinvisiblesbcn was involved. This charitable project aims to improve the quality of homeless people in Barcelona. They collect donations from volunteers and distribute food and other basic needs two or three days a week.
During the week of the regattas, all the surplus food was donated to this association, breaking the record of 350 meals delivered.
Likewise, all the competitions have been kept plastic free avoiding the use of bottles, cutlery and other plastic materials.
The 52 SUPER SERIES continues in 2023 with new locations.